Investment Banking Certification Course Online
The CIBR program will help you acquire skillsets needed to enter investment banking jobs. During this program, you will learn:
What is Investment Banking?
Investment Banks helps organizations in various areas of finance and provides services including M&A, which involves acquiring other companies for capturing market share; Equity Raise / IPO, to make companies go public and get listed on the stock exchange; Debt offering, which helps organizations raise money economically than bank financing; restructuring, which helps increase efficiency and increase profitability; sales &trading, to make stock trading on behalf of clients.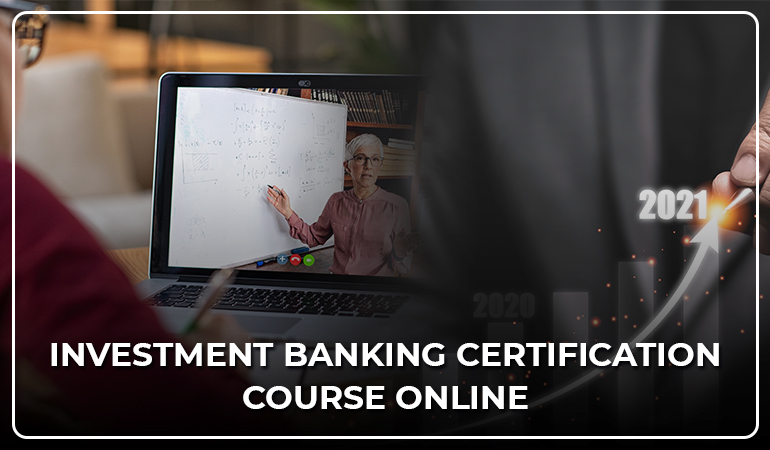 This top 
Investment Banking Certification
 course examines the organization, management, and procedures of investment banking (IB), ranging from major, global firms to smaller, boutique firms. Mergers and acquisitions, finance and investment, and the generation of value through financial advising services are all covered. It investigates private equity, hedge funds, and trading operations' business methods, as well as their roles in facilitating investment, capital deployment, and the changing face of risk-taking activities. The importance of the IB financial adviser in securing and facilitating IB business possibilities is emphasized in this course. This course is all about the investment banking business.
Roles and Responsibilities of Investment Banking (IB) Analysts
The analysts working in the Investment Banking department or research firms are responsible for analysis, valuation, due diligence, and research for various ongoing transactions.
The IB analysts spent a lot of time researching and analyzing company reports, performing due diligence, building Financial Models, performing Trading & Transaction Comps (Relative Valuation), M&A Accretion / Dilution Analysis.
Moreover, IB analysts also involves in preparing Pitchbook, profiles, and marketing materials as well. Pitchbook includes various section including Investment Banks Capabilities (marketing section), competitive landscaping, company profiles, comparable valuation, recent M&A transactions, and Investment Banking recommendations as well.
About Equity Research (ER)
Equity Research (ER) reports are issued by various financial institutions and the AMC department of a bank or companies. They are extremely useful in performing company analysis, due diligence, understanding the market perspective of a company and used in almost all areas of investment advisory for corporate and individual clients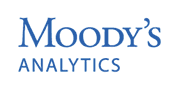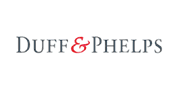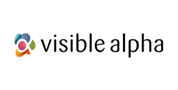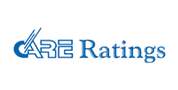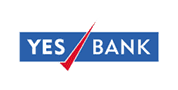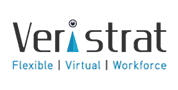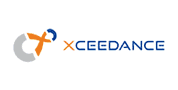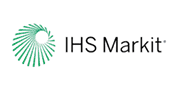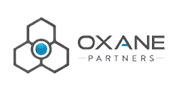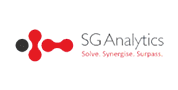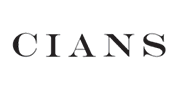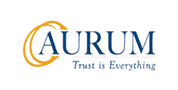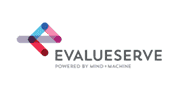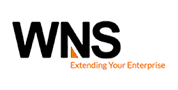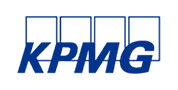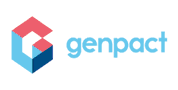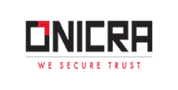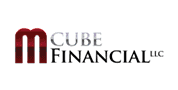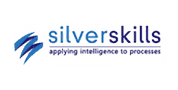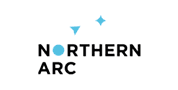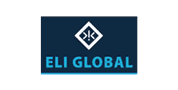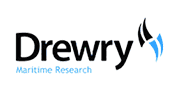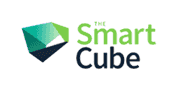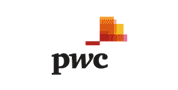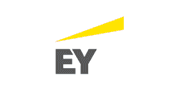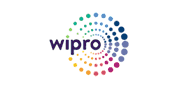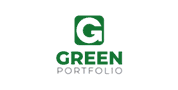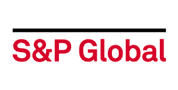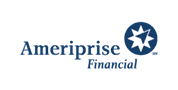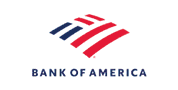 Our training is open to ambitious candidates who come from a range of backgrounds and will typically be

MBA

Engineers

CA /ACCA / CPAs

CFA

Graduates / Post-Graduates
Speak to our Counselor to know if you are good fit for the program at +91-9354266554 or
Mail Us
at
[email protected]
CFI Education program
 for Investment Banking (CIBR) is blend of Live Online / Self Paced Sessions followed by Project Work and Soft Skill training.
Upon Successful completion of Financial Modeling and Valuation Program, candidates can upgrade their course for Investment Banking Program (CIBR) or take direct admission in CIBR Program
How will the CIBR program help candidates?
The CIBR program helps you become a complete 
Investment Banking and Research Analyst 
and you will be able to perform:
Investment Banking Research
Equity Analysis and Research
Financial Advisory Services
Credit Analysis
Project Finance Modeling
Financial Analysis
Certificate in Investment Banking & Research
| | Classroom / Live Online | Self-Paced |
| --- | --- | --- |
| | INR 45000 | INR 30000 |
| Classroom / Live Zoom | Yes | – |
| Class Recording | Yes | Yes |
| Detailed Study Material | Yes | Yes |
| Case Studies | Yes | Yes |
| Capstone Project | Yes | Yes |
| App Access (Android) | Yes | Yes |
| 100% Placement Support | Yes | Yes |
| CV & Interview Prep | Yes | Yes |
| Live Doubts Sessions | Yes | – |
| WhatsApp Group | Yes | – |
| Email Support | Yes | – |
| | BUY NOW | BUY NOW |
CFI Education provides placement assistance to all the candidates who complete our in-house Financial Modeling or Investment banking programs. Apart from technical classroom training, we prepare candidates for soft skills, and conduct mock interviews. Once they feel confident, they can start applying for various job opportunities provided by our dedicated placement team. The placement process is usually start at 8th week of the training program.
We charge a placement fee of 5% of annual fixed ctc. This fee is applicable only when candidates is selected through our placement team efforts and accepts the job offer. Contact our team to know more about how CFI Education can help you launch your career in core finance domain.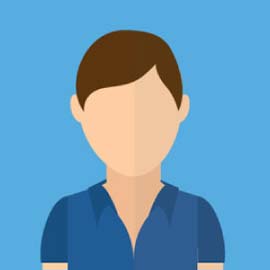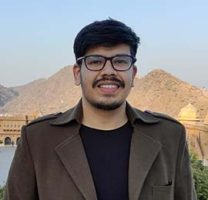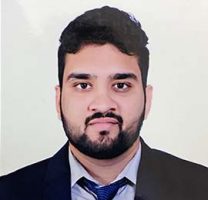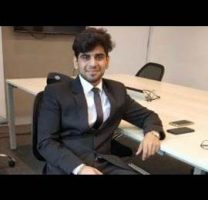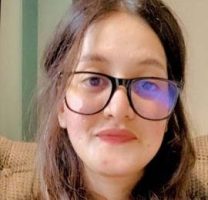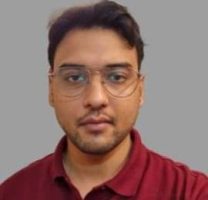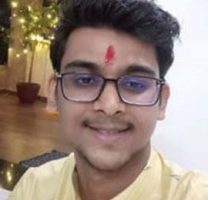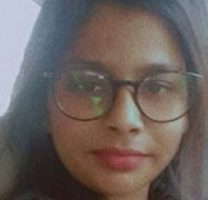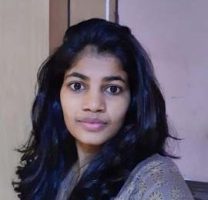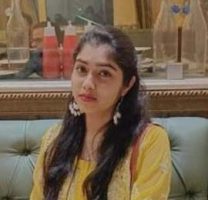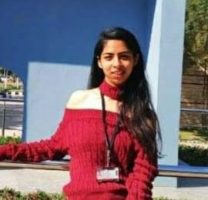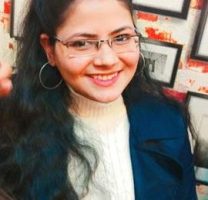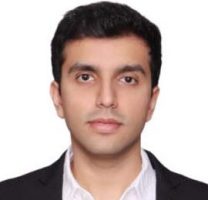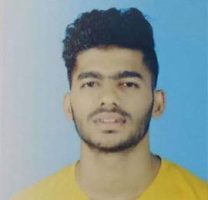 "CFI Education is a Good coaching institute for CFA Exam preparation. I passed two levels of the Cfa exam in consecutive attempts and giving level 3 in 2019. I will suggest joining CFI Education Institute if you want to prepare for the CFA Exam."

"Great guidance and explanation of concepts that make it very easy to understand difficult topics. Have done CFA Level 2 and 3 coachings from CFI Education & cleared both levels in the first attempt. Highly recommended for CFA coaching."

"The examples/case studies used to explain the concepts was extremely relevant. Highly recommended to those looking for Financial Modelling, Investment Banking and CFA Prep Classes."

"I had a great learning experience with CFI Education that enabled me to get through CFA Level 1 exam. The institute provides highly qualified faculties for teaching different sections of the curriculum. Nice teaching methodology adopted."

"Very effective faculty for Financial modeling and prep for CFA level 1. Helped me in clearing both and helped me landing into relevant job... Owner is pretty experienced and humble guy, keeps you motivated for career plan."

"CFI Education is a great institute for you to learn financial modelling and valuation. The teachers are very cooperative and clear all doubts,even after completing the course Sandeep Sir always helps with the doubts. Placement Assistant is also very good. It's highly recommend if one wants to learn and want placement assistance also."

"CFI institute is a good place to learn financial modeling, all the teachers are very supportive and helpful. Teachers give attention to each and every student in the class. Even after class teachers are ready to clear doubts. Placement support is excellent here, special thanks to Sandeep sir for all his guidance and support."

"Great going CFI. Fantastic course and great teachers. Thanks Sandip to you and your team. The course is excellent and extremely useful! keep it up!"

"My daughter, Nain, took a number of classes with Sandeep. She found him to extremely helpful, accessible and knowledgeable. I don't generally write reviews but I think on this occasion, it is essential to recognize an instructor who selflessly found extra time in their busy day to help support a student. My deep appreciation for Sandeep and the Institute for hiring such talented and capable faculty."

"I would recommend CFI to every aspirants who is looking to get trained in finacial modelling and valuation. They have the best faculty. After completion of training they'll placed you with the best organization as well. I have made the bestest decision"

"CFI Institute is one of the finest institutes to get the basics right in financial modeling and valuation. The program integrates a good mix of advanced excel, financial accounting, and valuation methodology. All the topics like the Three-statement model, DCF valuation, Trading comps, and Transaction comps are very well covered. This curriculum is certainly a "Yes" for all the new joiners who are striving for their place in the financial modeling and investment banking area. Faculty act as a mentor who will advise Do's and Don'ts at each step starting from the program to the Interview process."

"Highly recommended to those looking for Financial Modelling and valuation course .Student support and placement assistance is a plus . Faculty is responsive to the queries.The examples / case studies used to explain the concepts was extremely relevant.Even after finishing the course I have access to the institute for career help, interviews etc."

"Faculty is very informative and helpful. With the help of their guidance I cleared interview for investment banking profile. Totally recommended to joiners."

"Go for it. Being a person who's miles away from any financial topic, it really made a difference. The faculties were super supportive, and as I needed a bit more guide than other do, it was perfect. They even conducted multiple doubt sessions. And before each class, we had a review for 30 minutes, and then we'd go with new topics. So, being a person from Engineering background who just wanted to explore the finance- it never hurts to learn something new, I'd recommended the CFI team 100%."