CFI offers 100% Placement Assistance to those who successfully complete the in-house programs
Financial Modeling & Investment Banking Instagram Reel Competition
Win Upto 100% Scholarship
CFI is committed to it achieve mission to bridge the gap between academic and real life skills by offering exceptional finance and related training. Our scholarship helps students get upto 100% scholarship on our flagship program in Financial Modeling & Valuation and CIBR programs.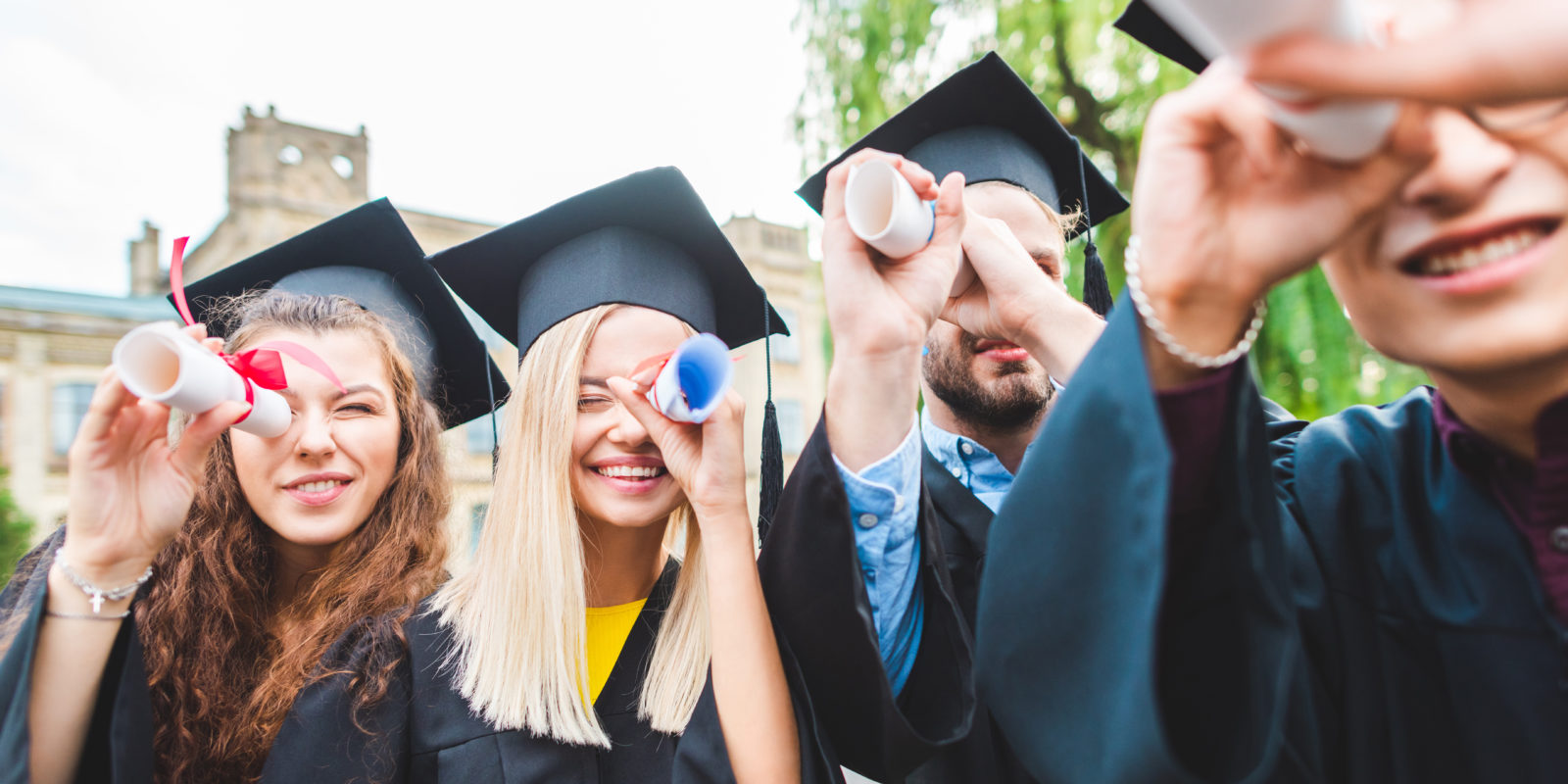 How to apply for a scholarship?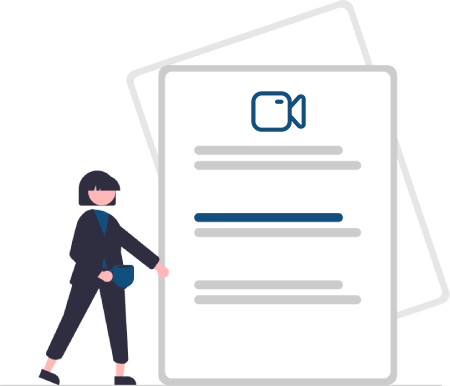 Step 1 – Create a Video CV
Create video CV and be in front of camera. Keep a video length of max 1 minute
Talk about below:
Tell us something about youself: Include name, age, last academic qualification along with year of completion, and work experience (if any).
Why do you want to pursue this course?
Why do you need scholarship?
Step 2 – Post video CV on Instagram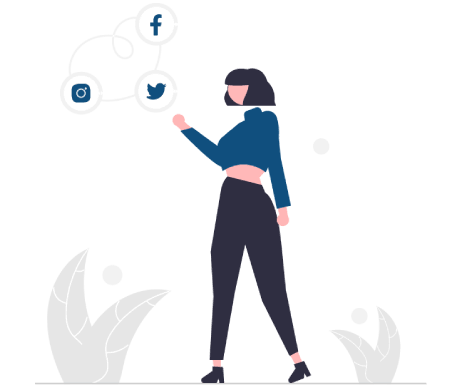 Step 4 – Results Declaration
Top 3 video CVs will be picked every month. These 3 candidates will undergo a telephonic discussion. One of those candidates will get upto 100% scholarship based on the performance.