Provides research, analytics & consulting services & supports in making smart business decisions.
CFI Consulting provides research, analytics & consulting services and helps businesses in making smart investment decisions.

Our team includes consultants with more than a decade of experience in financial services including investment banking, project finance, building and updating financial models, profitability enhancement, and business optimization.

We will work with your team to deliver practical, implementable results that help you and your organization succeed.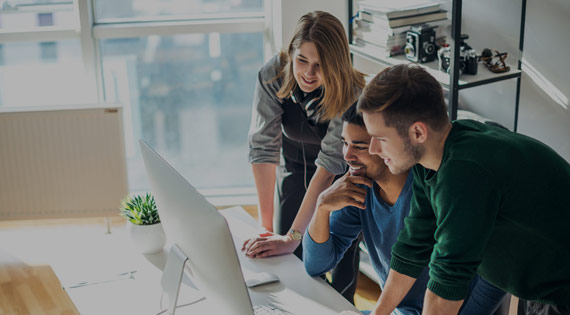 Research & Analytics Services
Provides research-based services including company research, industry research, company screening, transactions screening, M&A and IPO analysis, earning notes, and analysis, among others

Financial Analysis & Modeling
Helps in preparing detailed dynamic models including operating models, revenue models, project finance modeling, performance models, and benchmarking models for analysis

Valuation Services
Provides a full suite of valuation services to include DCF valuation, SoTP, Relative valuation, Dividend Discount Models

Consulting Services
Provides wide variety of financial consulting and support services including related to Investment banking and M&A.
Discuss your Requirements
Please reach out to us at info@cfieducation.in or call us at +91-9354266554, or fill the form: