Corporate Finance Institute ™ (aka "CFI Education" or "CFI") is a team of passionate educators with more than a decade of experience in the industry, bringing real-life business problems to the classroom. CFI offers extremely practical program training like Financial Modeling, Investment Banking, and CFA Prep program with placement assistance and its an India based organization."
Our foundation started in 2013 as Corporate Finance Institute ™ in India. To offer a skills-based program, we started building a practical curriculum for the "Financial Modeling" program in 2013. After ~2 years of extensive research and consulting with corporates, we launched the Financial Modeling program in Dec 2014. Back in 2015, we build another program known as "Certificate in Investment Banking" which is now offered as a "Certificate in Investment Banking & Research" (CIBR).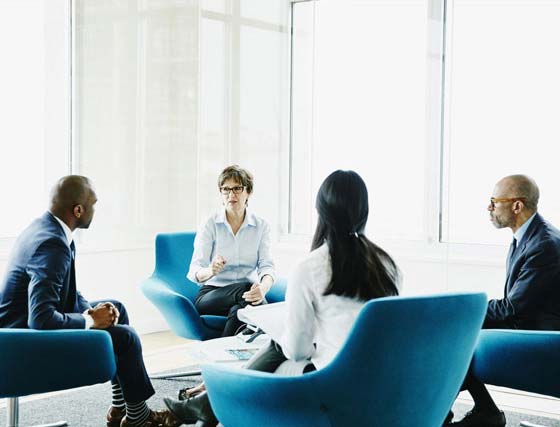 Our USP is to apply real-life skills to the classroom making all our finance training extremely effective to our students/candidates. Post completion of the program, candidates were able to crack interviews / placed with big MNCs including Research and Analytics companies, boutique investment banks, advisory firms, credit rating agencies, and financial services companies.
To become the most preferred training provider of skill based, high quality trainings and set a benchmark for industry to follow.
To bridge the gap between academic and real life challenges by offering exceptional training, thereby creating fulfillment, happiness and prosperity for all parties concerned.