A trusted and reliable training provider in the area of finance and analytics. CFI Education provides customized training to meet the needs of corporate and universities, among others.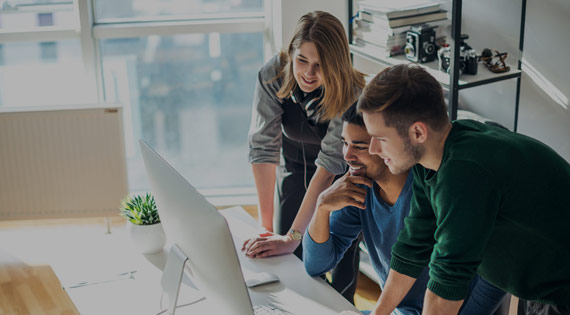 MS Excel Training
Fully immersive MS excel training for all office versions, and across teams and verticals.

Financial Analysis & Modeling Training
Case discussion on financial statements modeling, analysis and various approaches to valuation.

Finance for Non-Finance Managers
Provides the practical know how to non-finance managers who need to collaborate with the finance department.

Project Finance Training
Includes training especially for infrastructure and industrial based projects for projected cash flow, valuation, and acceptance, rejection decision.

Company Valuation Training
Case discussions on valuing companies using absolute and relative valuation techniques.

M&A and LBO Training
Real life use cases discussions which includes excel based modeling and its applications.
Discuss your Requirements
Please reach out to us at info@cfieducation.in or call us at +91-9354266554, or fill the form: